Speedometer Disc VW T2 Bulli 90 Mph to 150 Kmh
Look at the pictures above the originals speedometer disc / s, we use these as a template.
(See picture Original Speedometer Disc)
Pay attention to the arrangement of the
Scaling, on the Numbers Design, on the Symbols, on the Color etc.
If your Speedometer Disc is a trifle different, such as the Pictured Original Speedometer Disc / s,
then you have a different Model with high probability
and this Disc is not suitable for your Speedometer.

If you are not sure, send us a Photo of your Speedometer + Model, Model Name, Year of Manufacture.
---
Variant - Plastic.
This 1.6mm thick flat Plastic Disk will / will be
very elaborate, printed directly with UV resistant inks.
(no foil)
The surface corresponds approximately to the original disc (silk matt).
The disc / s are dimensionally stable and heat resistant.
The disc / s are completely finished punched out and thus ready for installation.
Our disc (s) will be replaced with the original disc (s).
---
Variant - you prepare the blank (s).
You prepare the blank (s) completely.
Before sanding, take a few good Photos of the Disk / s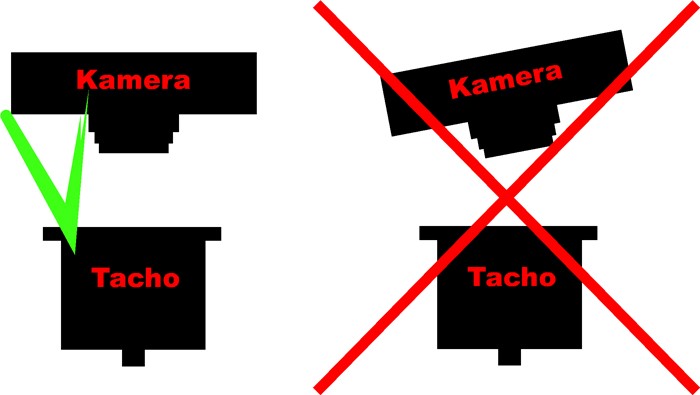 Everything above the surface to be Printed must be turned off or bent over.
The stop for the Tachometer Needle must also be removed.
The Printer must be able to Drive freely over the surface.
Then sand the Disc / s and Paint in your desired color.
We then Print the Numbers and Scales Directly to the Disk (NO FOIL)
---
When replacing the Disc (s), the Speedometer must be opened and the Pointer (s) removed.


We recommend to have this done in a Specialist Workshop.
We are not liable for damages incurred!
---
Since we only get the Speedometer / s and not the complete Speedo from our Customers,
you will

not

receive Installation Instructions from us!
---
General information:
A possibly shown /// AMG, BMW M logo, Porsche, or another logo or lettering,
is an original logo or logo of the respective company and is subject to copyright.
That it is not incorporated into the disc and is not part of this offer.
We do not print or use any copyrighted trademarks and logos.
All designs, pictures, descriptions, instructions etc.
are copyrighted and may not be used without our personal permission.
Any infringement of copyright will be immediately displayed without warning.
---
Special Production:
Almost every item in our shop has the same options.
If you order a different design, logo, lettering, color of the disc, color of the numbers of the original disc / s when buying an item,
this is an individual production and can not be returned or exchanged.
If you change the standard numbers / scales color / s when buying an item, you do so at your own risk.
We are not liable for bad or no function. We always recommend colored fluoroscopy,
the conversion to original colored lighting or neutral white lighting.
Original speedometer discs are used and excluded from exchange.